Micro Laser Soft Tissue Therapy
In 2009 we introduced laser soft tissue therapy to our dental practice. We are presently certified and treating our patients using two different types of lasers.  With the use of lasers we offer our patients a higher standard of care, faster treatment, faster healing times, and less overall discomfort compared to traditional methods.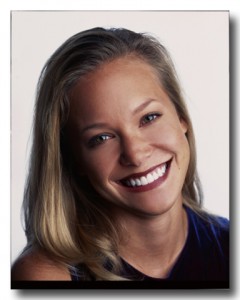 Lasers are the ideal soft-tissue instrument for tissue retraction, for impressions, gingival re-contouring, or laser-assisted periodontal therapy. Compared to traditional surgical devices, a laser is gentler, more predictable, and often times will not require local anesthetic.
In addition, laser therapy may in fact reduce patient cost by eliminating the need for antibiotics.
We use micro-pulse technology – offering our patients the most gentle form of laser therapy.